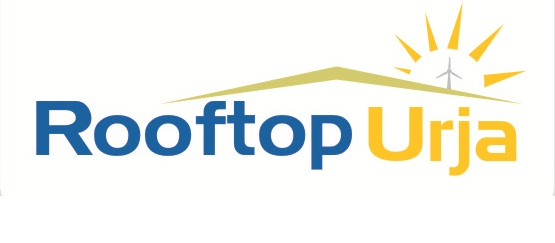 EAI Rooftop Solar Guide 2014, India's most comprehensive guide for the rooftop solar industry, gets another participant in Rooftop Urja.
Rooftop Urja designs, implement and maintain renewable energy solutions on rooftops. Preferably, these solutions are hybrid in nature combining the best-in class proven technologies viz, Wind Turbines, Solar Photovoltaic, Hydro Turbines in combination with the Grid Supply.
They provide comprehensive End to End solutions from site feasibility to project design, implementation and O&M during the plant lifetime of 20-25 years.
Rooftop Urja is supported by strategic partners in Europe and India for technical know-how and procurement of equipment.
EAI thanks Rooftop Urja and welcomes its participation in the guide.
EAI Rooftop Solar Guide 2014 will reach over 25,000 prospects keen on implementing solar power plants on their rooftops. It will be the most comprehensive and authoritative guide for this sector, and will be released early April 2014.
Should your company be interested in promoting your rooftop solar solutions through this focussed and unique guide, get in touch with Sindhuja Ramar (sindhu@eai.in ). More details about the guide are available – EAI Rooftop Solar Guide from here.